---
Don't miss a deal, call our cruise experts today!
---
Popular Links
---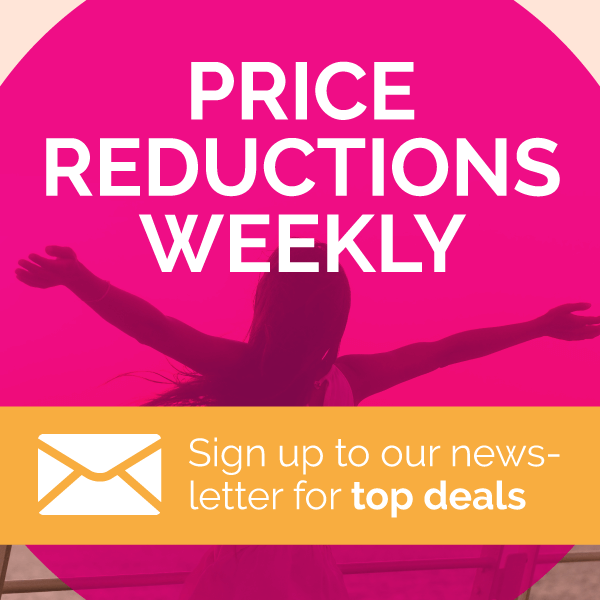 CruiseDeals.co.uk | Best Deals & Discounts on Cruise Holidays
Dubai is growing in appeal year in, year out due to its must see attractions and amazing shopping malls.
A must-see is the Burj Khalifa, which cannot be missed as it is 829.8m tall – the tallest building in the world! The gardens are beautiful which can be explored by walking around the winding walkways.
You may wish to take a trip to the Dubai Museum or Dubai Aquarium that houses 140 species of sea life – there really is so much to do.
Cruising is a fantastic way to see this beautiful country – you can visit many destinations on beautiful ships. Take a look at the itineraries below and ring CruiseDeals.co.uk to find out more…
MSC Cruises, MSC Splendida, 24th Feb '18, 7 nights, sailing from Dubai
Azamara Club Cruises, Azamara Quest, 17th Dec '19, 11 nights, sailing from Dubai
Celebrity Cruises, Celebrity Constellation, 5th Jan '19, 15 nights, sailing from Abu Dhabi
MSC Cruises, MSC Splendida, 3rd Mar '18, 7 nights, sailing from Dubai
Christmas / New Year Cruise
P&O Cruises, Oceana, 10th Feb '19, 10 nights, sailing from Dubai
P&O Cruises, Oceana, 31st Jan '19, 10 nights, sailing from Dubai
P&O Cruises, Oceana, 30th Jan '19, 10 nights, sailing from Dubai
P&O Cruises, Oceana, 9th Feb '19, 10 nights, sailing from Dubai
P&O Cruises, Oceana, 22nd Mar '19, 13 nights, sailing from Dubai
P&O Cruises, Oceana, 21st Mar '19, 14 nights, sailing from Dubai
P&O Cruises, Oceana, 10th Jan '19, 21 nights, sailing from Southampton
Celebrity Cruises, Celebrity Constellation, 11th Nov '18, 15 nights, sailing from Rome (Civitavecchia)