---
Don't miss a deal, call our cruise experts today!
---
Popular Links
---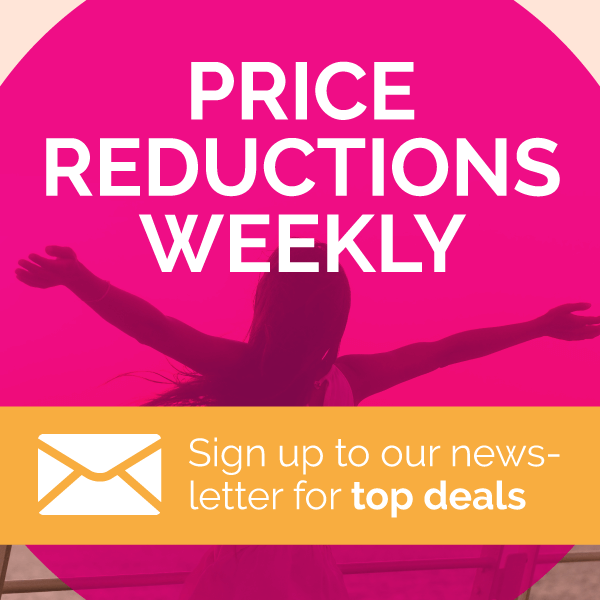 Cruise & Maritime
Cruise & Maritime Voyages takes British cruising to a new level with a cruise ship to suit everyone's personal taste - they certainly know how to put a smile on your face. Sail away with the elegant Marco Polo or make things a little more intimate onboard Astoria. Looking for something on the bigger side? Then the impressive Columbus is for you! You can see why they're Britain's leading independent cruise line – with emphasis on providing dishes to die for, mesmerising entertainment and the finest leisure facilities to enrich your time onboard. In fact, the only thing as good as your time onboard is the incredible destinations you'll discover. So don't wait any longer - check out what Cruise & Maritime has in store for you.
Current Cruise & Maritime Promotions
Buy One Get One Free available on the winter 2017/2018 cruises
Click Here for more information
Our Favourite Sailings
Cruise & Maritime Voyages, Columbus, 28th Oct '18, 5 nights, sailing from Tilbury, England
Upgrade to All Inclusive - ask for details!
Cruise & Maritime Voyages, Columbus, 5th Jan '18, 75 nights, sailing from Tilbury, England
Cruise & Maritime Voyages, Columbus, 5th Jan '18, 85 nights, sailing from Tilbury, England
Cruise & Maritime Voyages, Columbus, 5th Jan '18, 99 nights, sailing from Tilbury, England
Cruise & Maritime Voyages, Columbus, 24th Feb '18, 25 nights, sailing from Sydney, Australia
Cruise & Maritime Voyages, Columbus, 31st Mar '18, 14 nights, sailing from Singapore Harbour Front
Cruise & Maritime Voyages, Columbus, 14th Dec '17, 4 nights, sailing from Tilbury, England
Cruise & Maritime Voyages, Magellan, 18th Feb '18, 14 nights, sailing from Tilbury, England
Cruise & Maritime Voyages, Magellan, 16th Mar '18, 15 nights, sailing from Tilbury, England
Cruise & Maritime Voyages, Magellan, 10th Dec '17, 3 nights, sailing from Tilbury, England